W/B 29th April The Hanger Challenge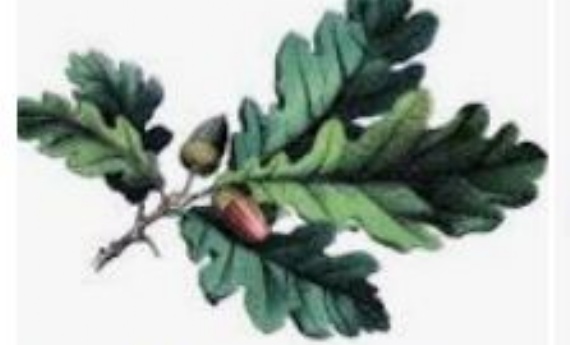 Please see the hanger and peg game attached. In addition to this remember you can try remembering all the different ways of adding two parts to make the whole 10 or even subtracting from 10 to see how many are left. Don't forget to share your scheme and other books as home as well as running through your digraph flashcards.
For an extra challenge you could put 6 or 10 pegs on the hanger. Roll the dice, that is the number of pegs you will take off. Do you know how many will be left? Check and see if you were correct.