Hello from Miss Nortcliffe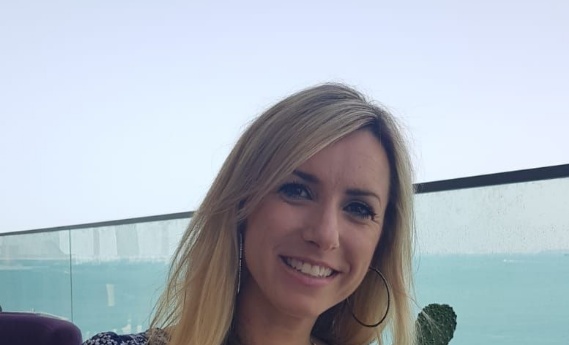 I wanted to introduce myself and tell you about my life experiences and school history. I have been teaching for 17 years working within Early Years and Year 1. I taught in London for many years and for over the past 7 years I have taught in a private school in Dubai. This was a great life experience, I learnt about living and working abroad and working with expat children. The reason I decided to come home from Dubai was I met my fiance there, he lives in Newbury so this brought me to where I am today. I love teaching and especially outdoor learning.
I have a great interest in dance and fitness and enjoy horse riding on a weekly basis.
I am really looking forward to getting to know you all and hopefully we will be back at school soon to get busy learning and having lots of fun.
I am updating Tapestry with ideas for home and this is where I recommend you visit. I will respond to any posts and questions you have.
I have completed a short video about myself. Please look on Tapestry as one of the activities is to draw your family. I would really like to learn about you all, so please have a go if you can.
I look forward to seeing you all very soon,
Miss Nortcliffe