Week 1 - 23.03.2020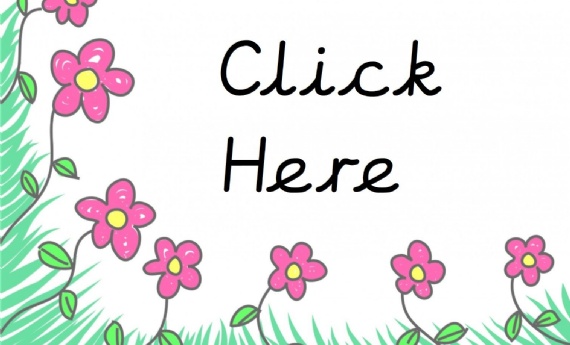 Everyday please choose one from each of the phonics, English and maths activities for the children to complete, either from the attachments below or from activities on Tapestry. These should only take 20-30 minutes each. There is an additional daily activity for the children to choose from and complete which should again only take 20-30 minutes.
If you have any queries, please use the class email fs2@bradfieldceprimary.co.uk and I will reply as soon as possible. There are additional activities and support on Tapestry.
Additional activities:
Monday - Pick one of the videos by Rob Biddulph and have a go at completing it. Upload your picture to Tapestry: http://www.robbiddulph.com/draw-with-rob
Tuesday - Choose one of the Personal, Social and Emotional Development activities.
Wednesday - Choose one of the Understanding of the World activities.
Thursday - Choose one of the Expressive Arts and Design activities.
Friday - Keep fit every morning with Joe Wicks from 9:00-9:30: https://www.thebodycoach.com/blog/pe-with-joe-1254.html