Friday 3rd April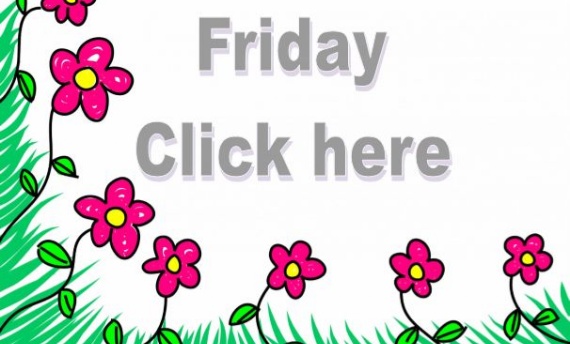 Good morning! I hope you have had a great week.
It is almost Easter. Please make sure you don't eat too much chocolate (like I will!) Enjoy the activities today and make sure you have lots of fun!
Please enter some content for your blog post here.