Monday 20th April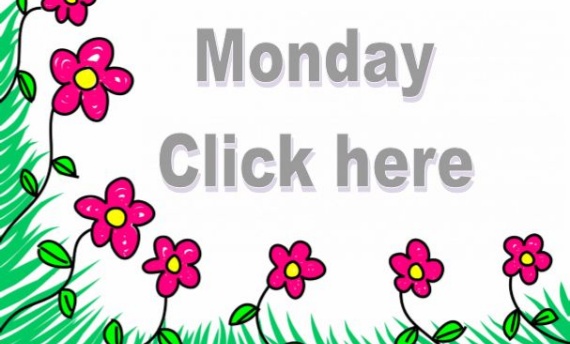 Welcome back!
Firstly I would like to say a HUGE thank you for the Easter video! I have missed you all so much that this really made me smile this morning! I am missing you all so much and cannot wait to see you all.
I hope you have all enjoyed your Easter holidays. I would love to know what you have been up to. Please send me an email or photo and tell me everything!
I have been doing lots of baking. I have had to stop now because I'm sure it isn't good for me to eat all of this sugar! I have spent so much time in my garden enjoying the sunshine. I have painted the shed and the fences. I have been on endless dog walks which have been fun. I am very lucky to live in the countryside where I can walk for miles surrounded by beautiful scenery!
I have attached some activities for you to complete. I hope you enjoy them.
Please enter some content for your blog post here.