Friday 1st May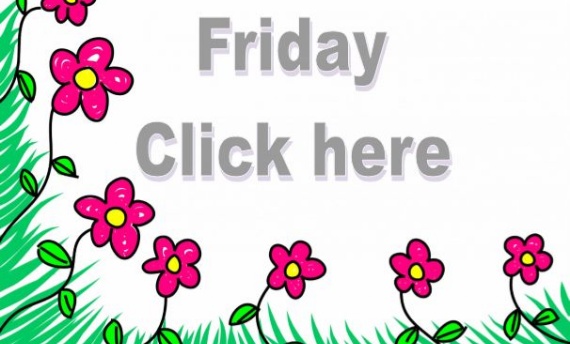 Can you believe it is Friday, a new month, Pyjamarama day AND National Space day! What a day!
I have uploaded your daily activities, some linked to space as it is National Space day.
There is also a photo uploaded for Pyjamarama day and there is a festival taking place online with loads of fun things to do! Go and have a look :)
I hope you all have a wonderful Friday and enjoy your weekend! Speak to you again on Monday.
Miss B
Please enter some content for your blog post here.