Monday 4th May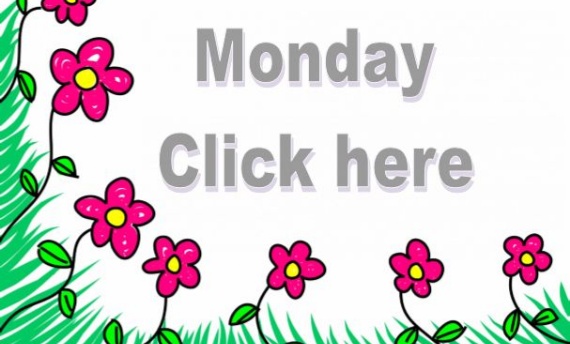 May the 4th be with you (for you star wars fans)
I hope you all had a lovely weekend and managed to get out in the little bit of sun that we had! I took advantage and went for a really long walk because the other days we had hail stone and torrential rain!
I also made a video for you to watch :) I hope you enjoy it.https://youtu.be/ClLtd2ew0QQ
I hope you have a fantastic day and enjoy the days activities! :)
Please enter some content for your blog post here.