Tuesday 5th May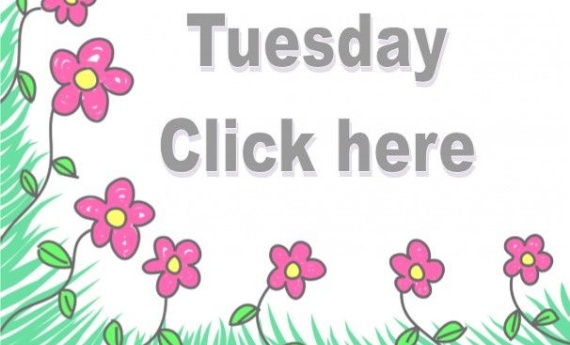 Good morning everyone! I hope you had a lovely monday. The weather was very nice so I hope you got a chance to get outside and get some fresh air.
I hope you had a chance to see my story that I filmed for you :) I tried to keep it in with our space topic! I thought it was really inspiring to think that when Chris was a little boy he dreamed of being an astronaut and then actually became one!
I hope you have another fantastic day :)
Please enter some content for your blog post here.