Wednesday 6th May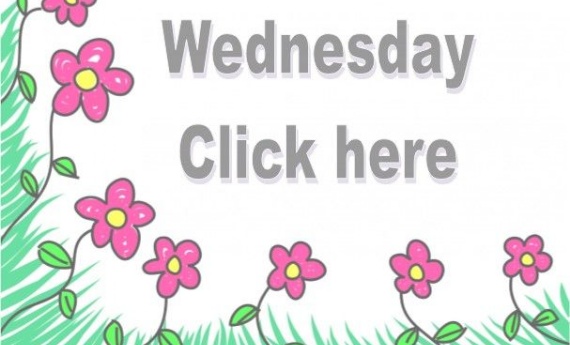 Happy Wednesday everyone!
Yesterday I spent most of my day uploading all the amazing photos that you have been sending me of your work. Sorry it has taken me a while to get these uploaded but they are there for you all to view now!
Any other photos you would like me to post on there please just send them to me and I will add them each week :)
I have been so impressed with the work you have been sending to me. I am so proud of all of you. I am also missing you all lots.
Last week I posted a link to our school story we all wrote and here is the finished book with illustrations too. http://online.fliphtml5.com/onvax/mcgo/
Have another wonderful day.
Miss B
Please enter some content for your blog post here.