Monday 11th May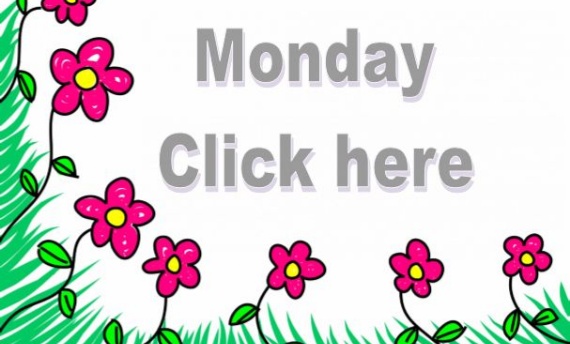 Welcome back! I hope you all had a wonderful weekend. The weather was AMAZING!
Did you celebrate VE day? Send me some pictures or tell me what you did.
Here is another story I have filmed for you. I hope you enjoy it https://youtu.be/q8-UxixKIW8
Are you ready for another week of learning? :) Please email me any questions you have or any amazing work you would like to show me.
Please enter some content for your blog post here.