Thursday 14th May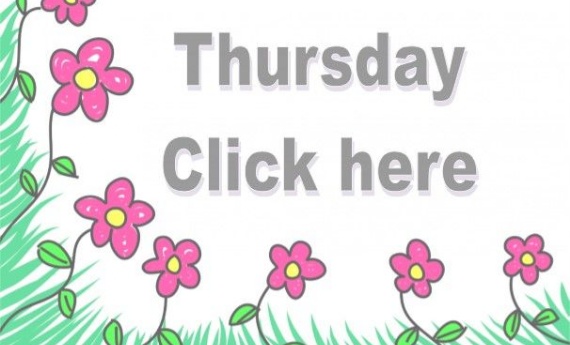 Hello everyone. I hope you are all well and still enjoying doing your work from home.
Here are some more activities for you to do today. There is an assembly about the first lady that went to space. I think it will be very interesting to watch. I have added the link to todays PDF.
If you have any photos of your work that you would like me to put up on our class gallery please email me them and let me know. I love seeing what you have been up to and I am sure you enjoy seeing what everyone else has been doing too.
Have an amazing day :)
Please enter some content for your blog post here.