Thursday 21st May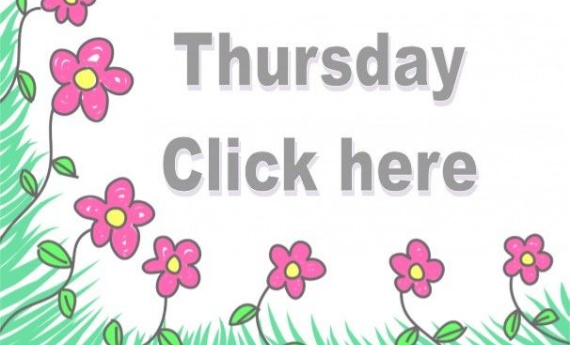 Good morning. Its almost the weekend and half term! only one more day to go!
Here are some more activities for you. Could you please send me a short quick email to let me know you are well and to let me know how you're getting on :)
Please enter some content for your blog post here.