An Oak Academy Assembly reminder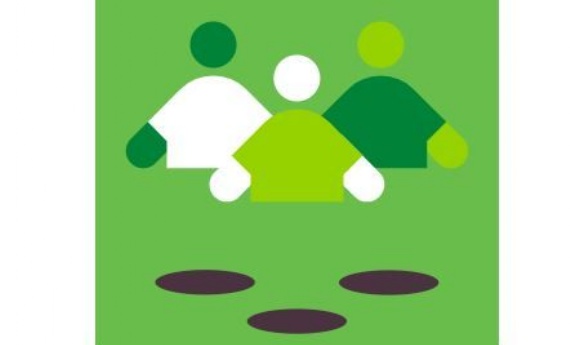 Why not tune in at 11am this Thursday to watch the Oak Academy Assembly: https://classroom.thenational.academy/assemblies/
Ant and Dec, the UK's most popular TV presenters, are sending a special message to school children on Thursday as part of the latest Oak National Academy assembly.
At 10am on Thursday, the pair will discuss the negative impact of being split up from friends during Lockdown and the partial school closures. They deliver a message from the NSPCC about the ways children can seek help.
There is also a film from the Holocaust Education Trust, in which school children interview Vera, who was part of the Kinder transport refugee programme to escape Nazi persecution.
Please enter some content for your blog post here.