Monday 23rd March 2020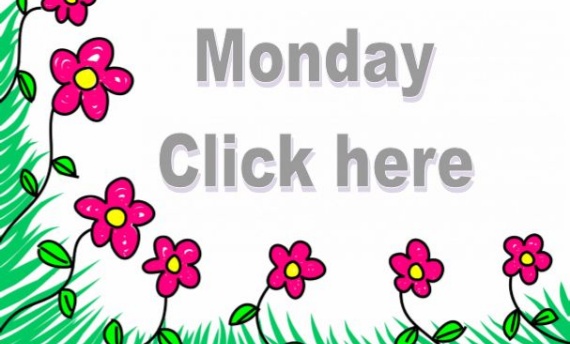 Phonics:
Recap phase 5 sounds on phonics play (Speed trial game) https://www.phonicsplay.co.uk/Phase5Menu.htm
Focus on the 'air' trigraph. Write down as many words that you can think of that have the air trigraph in, like 'fair'. Once you have done that have a go at speed reading. See how long it takes you to read all of the 'air' words you have written. Can you beat your time?
Now pick your favourite 'air' word and put it into a sentence. (Remember capital letters and full stops)
I have uploaded a real and alien colour in word game worksheet on the website should you also wish to complete this.
English:
In English we have been learning the story of Jack and the Beanstalk. Your child can re tell this story using actions.
First, get your child to act out the story.
The children began to re-create their own story by making notes. They have started by creating 4 characters that they want in their story and briefly planned their opening, build up, problem, resolution and ending to their story.
Then as a class we made a tool kit. This was to help us understand what we must have in each part of the story to make it great! I have attached this so your child knows what they must have in each part of their story.
Using the tool kit please get your children to being writing the opening to their own story. It is important to remember handwriting, full stops and capital letters.
Please send this over to me as a photo if you would like me to mark this and give feedback.
Art:
Have a look at the artist Mondrian. I have a PowerPoint for you to look at if you don't want to do your own research. I would like you to create a piece of work in the style of Mondrian. If you have access to paint, then please feel free to use any media you wish for the colour. (paint, pencil, pens, material etc) Be as creative as you can.
Reading:
It is important to keep reading at home. Use this time to read to an adult.
Adults – please question your child on each page. I have some question types uploaded to help you. This to ensure your child is understanding what they are reading.
Please enter some content for your blog post here.