Tuesday 24th March 2020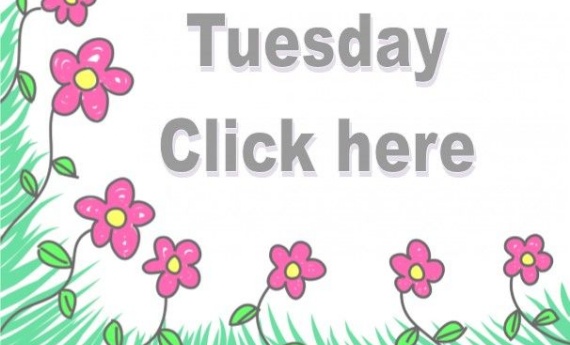 Hello year 1. I hope that you managed to access all of your work here yesterday. If you have any issues at all or question about the work please send me a message on year1@bradfieldceprimary.co.uk and I will get back to you as soon as I can.
Phonics:
Recap phase 5 sounds on phonics play (flash cards time challenge game)
Focus on the alternative 'air' sounds. Yesterday you learnt new words with the 'air' trigraph in them. Today you will learn the alternative 'air' sounds. These are:
'are' as in Care
'ear' as in Bear
'ere' as in there
'eir' as in their.
I have a work sheet for you to sort the alternative 'air' sounds to complete
Maths:
We are focusing on place value numbers within 50. Please see the starter activity for you. Have a think about how many 10s and how many 1s make up a number. Then complete the part whole models sheet. Remember the first circle is the whole number and the two parts are broken into the 10s and 1s I have done the first one as an example for you. If you need help then use objects at home. Counters, pens, pebbles etc anything that can help you separate the number into 10s and 1s
Geography:
The last couple of weeks we have been looking at making maps of the classroom.
I would like you to have a go at making a map of a room in your house. It could even be the garden! Draw this on some paper or in your red book. Once you have done that, write some instructions on how to get to a certain point of your map. Remember to use the directional vocabulary that we learnt in the first lesson (walk 2 steps forward/take 4 steps west etc) Then get someone in your house to see if they can follow your directions and your map.
Reading:
It is important to keep reading at home. Use this time to read to an adult.
Adults – please question your child on each page. I have some question types uploaded to help you. This to ensure your child is understanding what they are reading.
Please enter some content for your blog post here.