Wednesday 25th March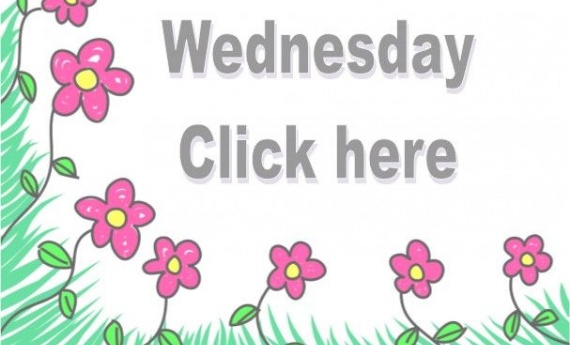 Good morning Hawthorn class. I hope you are all well. I have loved reading the emails from you and seeing all of your great work! keep it up.
Please click the PDF document with todays date for the list of activities for today.
Please enter some content for your blog post here.