Friday 27th March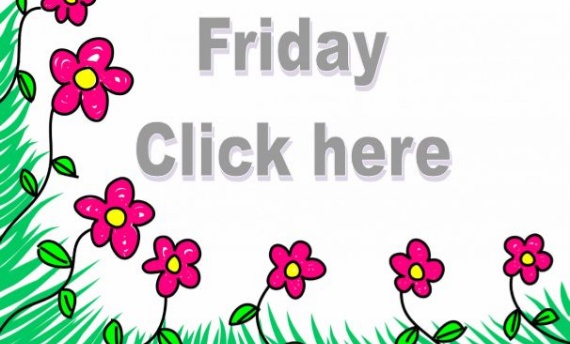 Happy Friday everybody! I hope you have enjoyed your first week at home. It's almost the weekend and you can put the pencils down for a couple of days. I look forward to speaking to you again on Monday!
Please click on the PDF with todays date on for todays activities.
Please enter some content for your blog post here.