Wednesday 1st April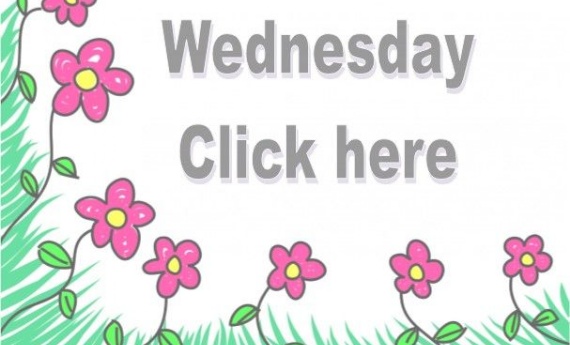 Happy April everyone!
Did you know today is 'April fools day' Here is a little fact about it.
In the UK, an April Fool prank is sometimes later revealed by shouting "April fool!" at the recipient, who becomes the "April fool". A study in the 1950s found that in the UK, the joking ceased at midday. This continues to be the current practice, with the custom ceasing at noon, after which time it is no longer acceptable to play pranks. Thus a person playing a prank after midday is considered the "April fool" themselves.
Please enter some content for your blog post here.