Thursday 2nd April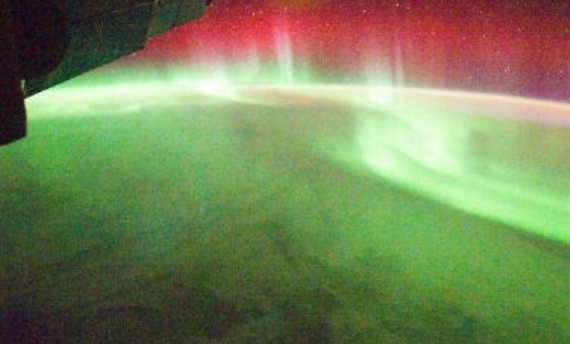 The Northern Lights - A view from space.
What an amazing world!
Thursday: Daily Activities
Today we will be learning new spellings - please choose three from your lists.
We will be working through the White Rose maths lesson
Lesson 2 Step 7 https://wrm-13b48.kxcdn.com/wp-content/uploads/2020/homelearning/year-2/Lesson-2-Y2-Spring-Block-4-WO7-Find-a-third-2019.pdf
Please see a word document below for those of you who cannot print. I hope you can fill in the answers directly onto the form. I am happy for you to send me the completed work.
Geography is based on looking at pictures from different perspectives and you should see 4 attachments to support the lesson below.
Reading is your own choice today, you can use the links on our class page or the link from yesterday if you would like to find a new text to look at.
I hope you have a fantastic day and I hope that you enjoy your learning.
Mrs Howlett