Thursday 23rd April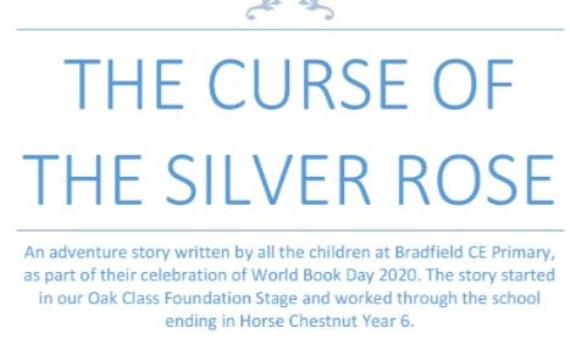 Exciting news!
Our whole school story is now available to read, cleverly put into digital format by Mrs Whitaker. if you would like to create an illustration for the book, especially to match the part of the story our class wrote, then please ask your Mum or Dad to send me a copy of it through our class mail.
The link to the story is
http://online.fliphtml5.com/onvax/vgqg/
Please see below our activities for today. Below you should find a link to your literacy, maths and a letter for your parents about our history. There is also a history PPT for you to follow. Today is a day to share or read a book with a member of your family and your GMC is on the PPT on our main page.
A quick thank you to all of the parents who are helping to keep your learning fun. I am really enjoying seeing the fantiastic work you are sending each day.