Friday 24th April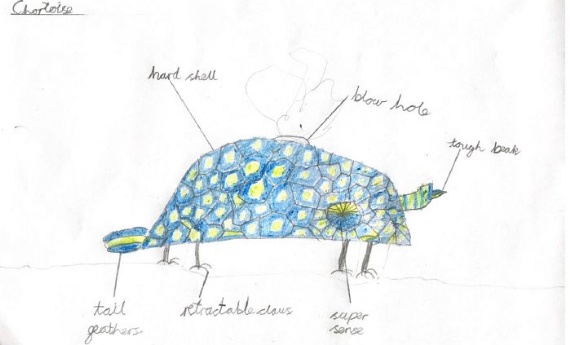 What fantastic creatures you have been creating and writing about. See some more in our activities gallery.
Please see below two attachments. one containing your reading, literacy and maths activities including the very exciting LAST clue to our maths egg smasher mystery. For your PE activity choose from the PE blog on the main classes page.
Please also see a template should you wish to use it for your postcard writing.
Have fun, have a great weekend.
Mrs Howlett