Wednesday 29th April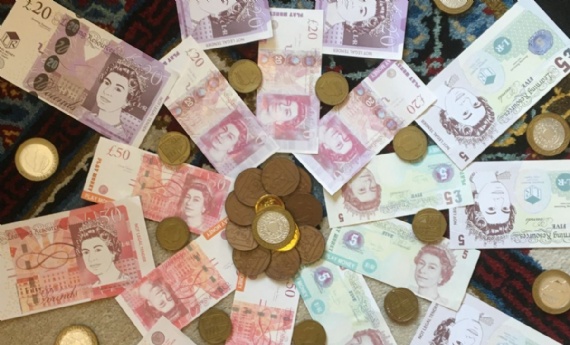 Thank you to Phoebe for her beautiful money display. How many patterns can you spot in the photo?
Hello Everyone,
Today you will find your GMC challenge on our PPT and the link to our audio story can be found at
https://stories.audible.com/pdp/B002VA9UQM?ref=adbl_ent_anon_ds_pdp_pc_pg-1-cntr-0-10r
Your literacy is set in SPAG.com and your log in details are at the front of your home / school learning book.
Your maths is explained in the attachment below.
Have a great day choosing your activities. If you go for a walk, see if you can see your reflection in a puddle. Aren't you amazing! What else can you see?
Mrs Howlett