Monday 4th May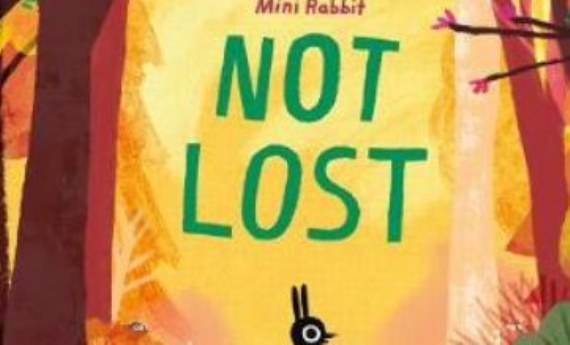 Please see our main page for a link to our class story.
Read with the kind permission of Harper Collins Children's Books.
Hi Everyone,
Today you will find your GMC on our PPT on the main page. You also have an attachment to explain how to complete the next stage of your seaside report. (This is for your history and literacy session.) You will also find a completed Now and Then chart and a copy of the report I wrote after talking with my mum.
If you have not finished talking to your adult or writing up your chart from last week, have a look back over lasts week's bogs and complete those sessions first. They need to be done in a sequence.
Your maths is based on BBC Bitesize and a link is in the attachment below. Reading today is with your grown up - choose a book and choose how to share it. Remember, your parents can use your reading VIPERS if you want a challenge yourself and see just how well you our are thinking about your reading.
Have a great day. I look forward to hearing how you have got on.
Mrs Howlett