Tuesday 5th May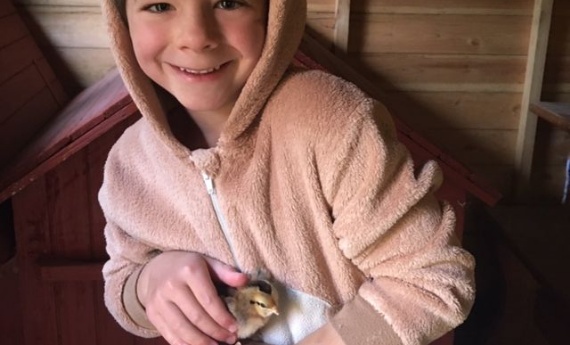 Some exciting news from Jack P.
"After twenty days our bantam hen hatched four chicks! We are giving them lots of cuddles and they are very cute!"
Congratulations Jack - we look forward to hearing more about them as they grow.
Today's activities consist of our GMC that can be found on our main class page. Our maths can be accessed through BBC Bitesize Daily lessons "Comparing Number Sentences."
https://www.bbc.co.uk/bitesize/articles/z7fgcqt Today you just need to follow through the lesson.
Your music and your literacy are attached below.
I hope you have fun!
Mrs Howlett