Thursday 7th May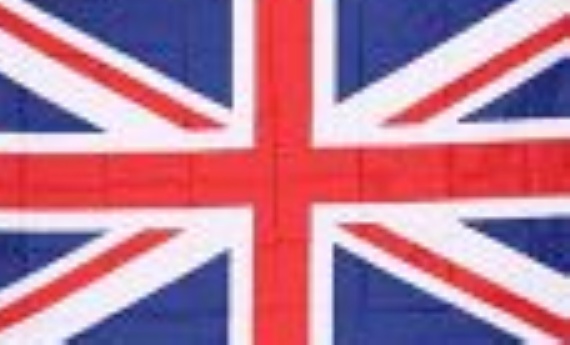 For tomorrow: Wishing you all a very happy VE 75 years celebration day. Remember your 2 minutes silence to say thank you.
For today please see an attachment for the last part of our history and literacy project about the seaside. I am really looking forward to seeing your work and posting it up on our gallery to share our learning.
In maths please follow the BBC daily Bitesize lesson "Add and subtract 2 digit and 1 digit numbers." Here is the link https://www.bbc.co.uk/bitesize/articles/z6vm6v4
Complete the learning section and try to complete Activities One and Two. Activity Three is there is you would like to try some more maths today. Part of the warm up is a quiz that is timed. If you like this challenge that is great - good luck. If you would prefer not to your grown-ups can read you the questions from the answer section just below.
Your computer lesson is also from Bitesize, "What is computer code?" https://www.bbc.co.uk/bitesize/articles/zkjy382 complete as much or as little as you would like. The last section has some ideas for parents on how to help practise computer thinking skills.
Have a lovely day I hope you get out in the sunshine.
Stay safe,
Mrs Howlett