Monday 11th May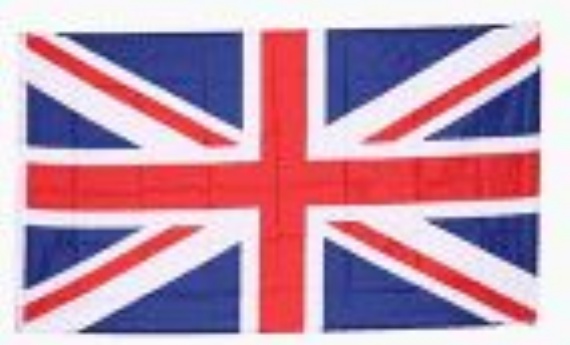 Hi Everyone,
Please find attached your activities for today.
Maths is based on BBC Bite size but there are some additional notes attached below.
Literacy is attached along with your first food technology session. Today we are going to plan the salad / fruit kebab that I hope you can make next week. Yummy!
Please note the new GMC PPT for the next couple of weeks in on our main class page.
Have a great day.
Mrs Howlett
Please read my daily update on our main class page to find out more about this week and our new story.