Tuesday 13th March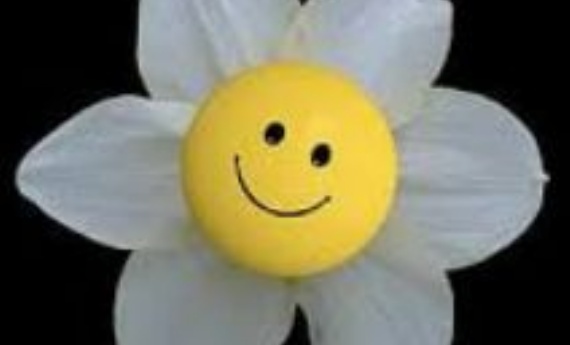 I was on a walk yesterday and I walked through a whole field full of buttercups and daisies. It made me think of summer in school when we make daisy chains to wear or give to our friends. If you go on a walk or have any growing in your garden why don't you see if you can make a daisy chain? I wonder how long you can make it? You could make it into a headband or necklace. If you have not made one before ask a grown up to show you how.
Please see below for our activities today.
I hope you like today's activities, first there is your GMC that can be found on the PPT on our main page. Then we have a reading session, which today is listening to an audio book. You don't have to listen to the one on our timetable, but it is there if you want it. Your literacy can be found attached below and is about learning the order of and how to spell the days of the week. If you are able to write these already then please start learning the months January to June. (You can follow the same order of activities.)
Both our maths and science sessions can be found on BBC Bitesize. Here is the maths link. You can choose to complete activity one or two. Activity two being a little more challenging. You can of course do both and the Karate Cats maths if you would like. https://www.bbc.co.uk/bitesize/articles/zrnfvk7
Here is the science link, you can just follow this session through. We would be learning about animals in school this term so this is a particularly helpful session to do. Animal Groups-
https://www.bbc.co.uk/bitesize/articles/z4svgwx
Have a great Wednesday!