Monday 18th May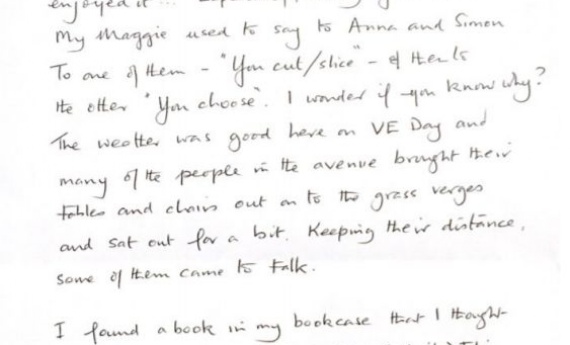 Hi Everyone,
Please find below your activities for today.
Your GMC is on the PPT as usual and your reading activity is to share a story with a grown up. You might like to ring a grandparent or aunt or uncle and read to them.
Our maths today is from BB Bite Size, please follow the lesson through. If you do not have a printer you will find below a word document that you can type the answers into and mail me. Today's activity is all about multiplication. I seem to remember we were very good at this so I hope you can show off your skills and knowledge to your grown up.
https://www.bbc.co.uk/bitesize/articles/zhchscw
Literacy is following Bite Size too. it is more work on homophones. There is a great game to play. When you get to that screen remember to use the yellow arrows to help you get to the homophones game.
https://www.bbc.co.uk/bitesize/articles/z7g8jhv
Our last activity is the making of our kebabs. If you have already done this you may like to try the game following this link. It is all about sorting healthy and unhealthy food. YOU DO NOT NEED TO DO THE PPT BELOW THAT IS FOR TOMORROW, it's just in case people would like to swap the making and the food PPT over due to shopping or time. If you choose to play the game remember to play it on the PPT slide screen so that the animation works.
https://www.twinkl.co.uk/resource/t-t-29225-healthy-or-unhealthy-sorting-powerpoint
If you do not want to make your kebabs today and would like to save this for tomorrow you could try the food PPT below instead.
Have a great day
Mrs Howlett