Wednesday 20th May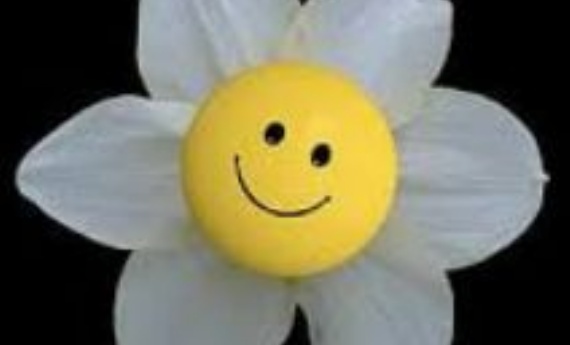 Hi Please find attached your activities for today. Have a lovely time completing them.
Mrs Howlett
https://www.bbc.co.uk/bitesize/articles/z7hdqp3 Here is today's maths link. You can just follow the instructions through the lesson. I hope you enjoy it, lots of you are great at your two times table so this should help you build your fluency (speed) when using it.
Literacy for the rest of the week - You are going to work on producing a set of instructions to tell me how you made your yummy kebabs and salads, them maybe I could try to make them over half term. Make sure you are very clear in your instructions so I know exactly what to do. I have added a PPT below to help you. YOU DO NOT need to finish this today. I will not be adding more literacy - I have put an extra slide at the start of the PPT for your grown-ups to read.
Today I have chosen a very cleverly written story for you to listen to, but if you prefer please choose one of your own. I wonder if you can guess what is going to happen at the end before you read it? I wonder what your crayons might draw after listening to the story. Do send any pictures for me to see using our e-mail. I would live to see them.The day the crayons quit - https://www.youtube.com/watch?v=jTbINnlW4sI
For your topic work you are going to either complete the PPT attached or the food evaluation sheet, whichever you did not complete yesterday.
Enjoy your learning,
Mrs Howlett