Friday 22nd May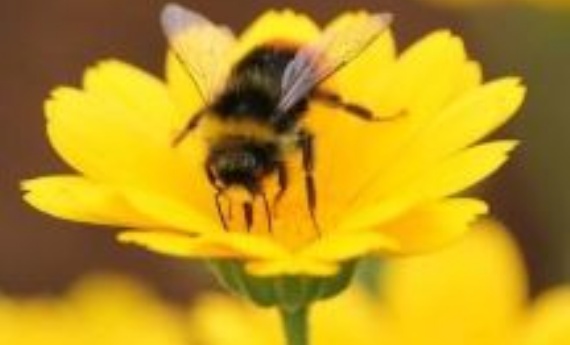 Bee happy and have a great half term!
See below for your your daily activities.
Hi Everyone,
Your PE task can be found on our main page in the PE blog.
For your literacy you just need to finish off your instructions work, telling me how to make those yummy salads and kebabs. Please use the PPT on Wednesday's blog to help you with this.
Your reading comprehension is on Bite Size and can be found here. https://www.bbc.co.uk/bitesize/articles/zncc92p
For the second activity just write the numbers in order in your book, rather than all of the reasons. The first box would be number one and the lowest box number 5.
Lastly, your maths is set on My Maths. I have also re-set your TTRS so you can practise your tables through the holidays if you like.
Have fun!
Mrs Howlett