Half Term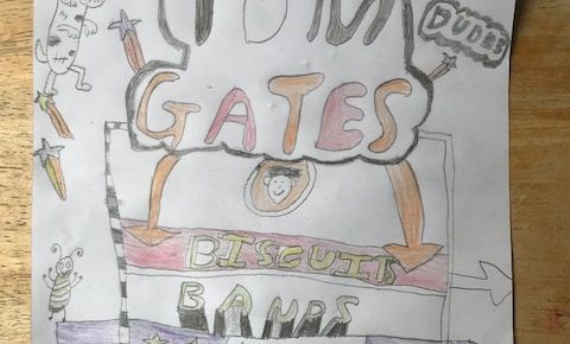 Here is Nino's books cover. A great design and in the the style of many Tom Gates books. Well done.
Please see across in our galleries some of the kebab / salad work you have sent in to me. The instructions were very carefully thought through and well presented. Well done Hazel Class ! I have attached some power points below as they would not drop into our gallery.
If you are returning to school and are in Tiger group please see Yr 3 and our gallery. If you are a lion please see Yrs 4 and 5. Here you will see pictures of our classrooms now! Of course anyone who is not returning yet is welcome to have a look too!
I hope you are having a great half term,
Mrs Howlett