Tuesday 2nd June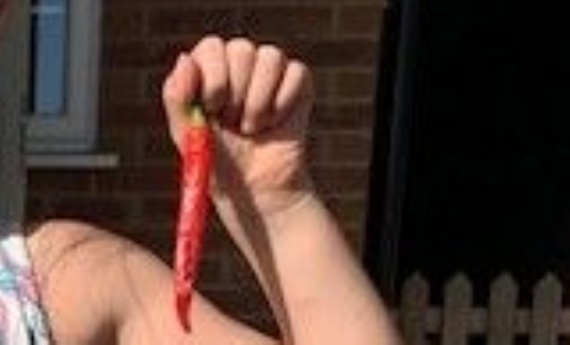 Hello Hazel Class, Mrs Babb here!
Florence sent this lovely picture of a chilli she has grown. Has anybody else been busy gardening? Send me some pictures and I can share them in our gallery.
Some of you sent message videos for your friends at school, I have posted the link below for you to watch it and hope that it will not be too long before we can say hello to each other in person.
Mrs Howlett has already given you this week's timetable with the links to lessons from Oak Academy that you will need. I have uploaded the powerpoint you need for todays RE lesson below.
Have a lovely day and I hope to catch up with some of you by telephone this week.
Mrs Babb