Thursday 4th June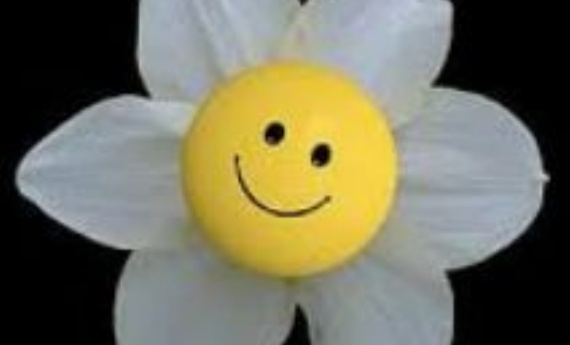 Hi Hazel Class,
It's Mrs Howlett. I am stepping in for Mrs Babb as her computer is not letting her into our blog! I have to say it's nice to have an excuse to write to you all again! School has been very quiet and I have enjoyed teaching again but it is very different to when I have all of you in the class! I hear from Mrs Babb that she has some fantastic art work from some of you that she is waiting to pop on the gallery when she can access it. I will make sure I take a look at it, so make sure you send your pictures in.
I hope you are all having a lovely week, still getting out in the slightly cooler weather and enjoying your learning.
Take lots of care
Mrs Howlett
Your GMC is on the PPT on the main class page. Your literacy and maths are with the Oak School. Please see the links on the class timetable on our class page.
Below is your geography PPT and the worksheet for you to try alongside it.
Oops, I nearly forgot!
Remember to go on line at 11am to watch the Oak National Assembly: https://www.thenational.academy/assembly
The guest speaker is Beth Tweddle, Olympic Bronze medallist, 3 x World Champion & 6 x European Champion‍!🤸
Also, get your dancing shoes ready! There will be a wellbeing dance class with Stacie Lee Bennett-Worth. It sounds like fun!