Friday 5th June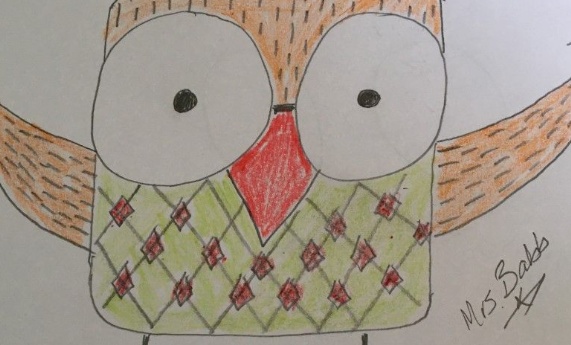 Well we have made it to the end of our first week.
I have uploaded your art creations to an album, if you have not sent yours yet don't worry, just pop it into an email and I will add it to the album. I have been doing some art this week too, I challenged myself to do yr3's art lesson and the picture here is my creation! I love my little owl but not sure I can call myself an artist.
Your work today is on the timetable Mrs Howlett posted at the beginning of the week and includes maths and english from Oak National Academy.
Your GMC is on the powerpoint and finally you Have PE today.
Have a lovely day and enjoy your weekend.
I will see you Monday
Mrs Babb
Please enter some content for your blog post here.