Thursday 11th June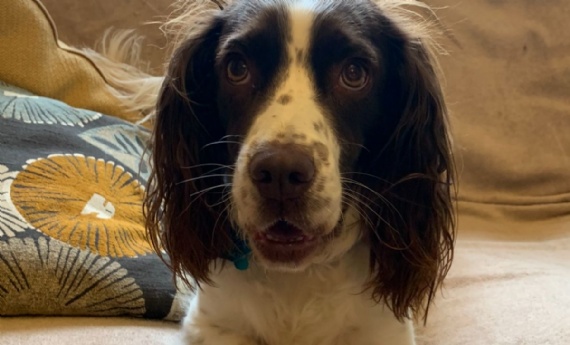 Hello from Mrs Babb and Izzy. She has not been happy with the recent rain and is hoping for a drier day today. I don't know why she doesn't like rain as when we go on walks I can't stop her from going swimmimg.
The eagle eyed amongst you will have realised Mrs Howlett made an error on yesterdays English lesson and posted the same link as the day before. This has now been rectified so, if you had not noticed and found the correct lesson, it is now available for you should you wish to go back and complete it.
Todays resources for Reading and Geography are below. Hope your looking out for those words to WOW me with.
Have a good day
Mrs Babb and Izzy