Friday 12th June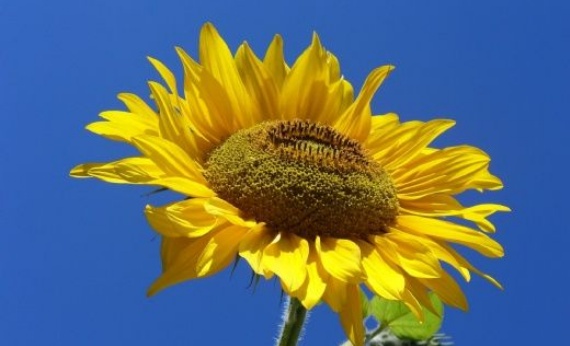 I love this picture of a sunflower, it makes me feel bright and happy during this dull weather we have been having.
I don't have any resources for you for tomorrow as you have all the information that you need.
Hope you have a lovely weekend and manage to get out and about a bit.
Mrs Babb