Monday 15th June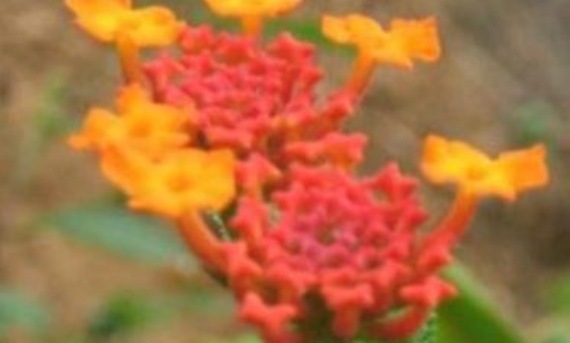 Can you remember where this flower is found?
All the geography power-points for our topic can be found below to help you. That might help you if you have forgotten!
Here is todays' work. There is a literacy worksheet and all the Chembakolli power-points. You need to focus on the Daily life one until the activity section where the other ones might help you complete the task. There is a copy of the box up grid below if you would like to use it rather than writing the grid out yourselves.
Have a great day,
Mrs Howlett