Tuesday 23rd June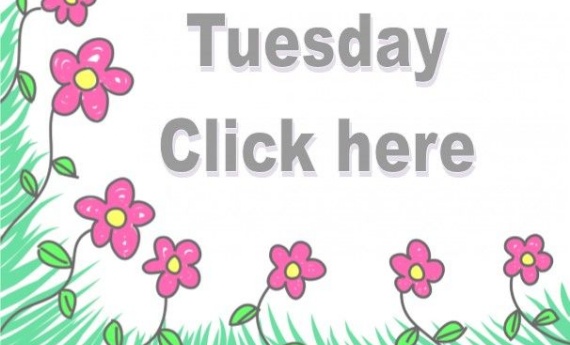 Good morning Hazel Class
I hope you are all well. From talking to lots of you this morning it seems that you managed to make lockdown fathers day special for your Daddy's.
I also know that quite a few of you are looking forward to being in school next week, I know Mrs Howlett is.
Below is your work for today so i hope you get it finished nice and early and then you able to enjoy the lovely weather we seem to have for the next few days.
Mrs Babb