Wednesday 1st July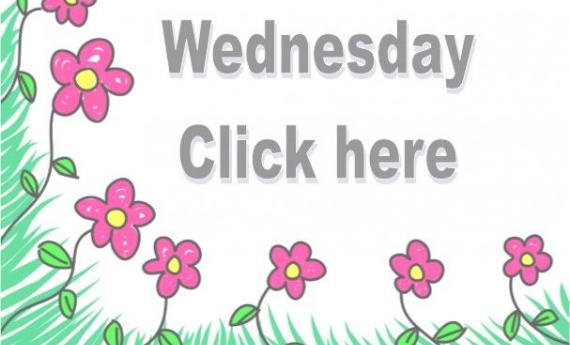 Welcome to July! We are now in our final month of school. The time seems to have gone so quickly since I have been talking to you on here.
You have 2 challenges that Mrs Howlett has set for you to complete today one is on Spag.com and the other is a fractions maths challenge which I have posted again below. Remember to do these by yourself as we want to see what you can do not your adult, but you can ask your adult to read nything out to you that you are not sure of. Onc eyou have completed the fractions sheet get your adult to email it to me as Mrs Howlett would like to look at them tomorrow.
The rest of the resources you need for today are also posted below. Remember to watch the story of Finn McCool before you do the literacy work as this will help you answer the questions. the link for it is here https://www.youtube.com/watch?v=ewrK3u07Abs
Have a lovely day
Mrs Babb
Please enter some content for your blog post here.