Friday 27th March 2020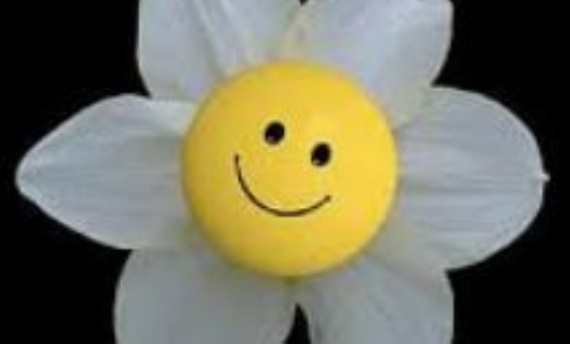 Don't forget to read our new class letter to find out about our smile challenge!
Please see below your activities for today. They are in one document. the PPT is to support our maths for those of you that do not printers. I hope it helps.
Have a great weekend
Kind regards,
Mrs Howlett