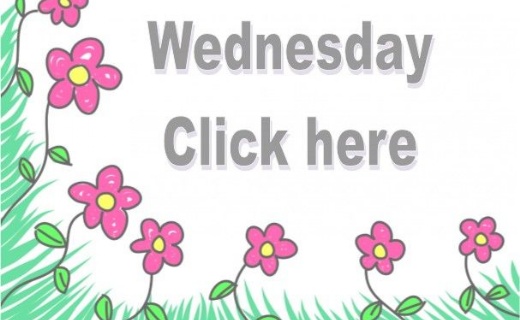 Wednesday 8th July
Published 07/07/20, by Melissa Whitaker
Hello everyone!
Wow! What a super day we had yesterday - I hope you were as amazed at the magnetism experiment as I was - this is clever stuff! I am so pleased with all the amazing maths we were able to learn too - you all used your knowledge about geometry to show off what you know and tell me all about those unusual 2D shapes we looked at!
As requested, please complete the Reading Challenge today - we got so carried away with our maths and science learning that we moved this challenge to today instead! Please complete in your home learning book and email back to me and Mrs Babb in the usual way.
Thank you all for bringing such joy into the classroom.
Mrs W
Read More