Monday 22nd June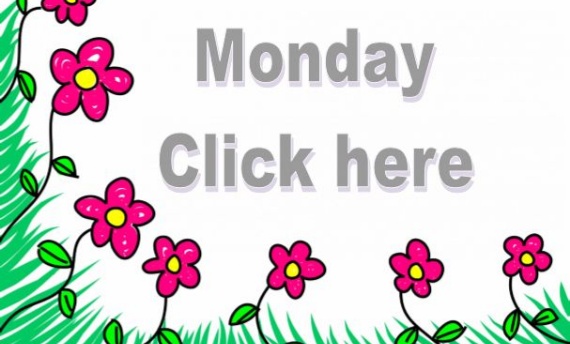 Hello Year 3,
Thank you to all of those that have sent me and Mrs Babb work, photos and videos, we really appreciate all of the hard work you are doing at home. Let's hope that it won't be long before we can all be in class together again.
I (Mrs Whitaker) have been in school preparing for our return next week, although it is only a day a week, I am really looking forward to seeing you all and can't wait.
I see from the blog that Rosie has over taken my prize winning sunflower - I shall now be giving it extra feed to help it grow a little more - (I hear Mrs Babb has been encouraging you all to beat me) - which is now making me try even harder!!
Here are your lessons for today...
Miss you all & take care
Mrs Whitaker
PS: If you would like your school reading books changing, please let Mrs Babb know by Tuesday afternoon, and I can leave new books for you to pick up from the school foyer on THURSDAY this week. Please return your existing reading books when you collect your new ones - there is a red tray to leave them in.