Friday 26th June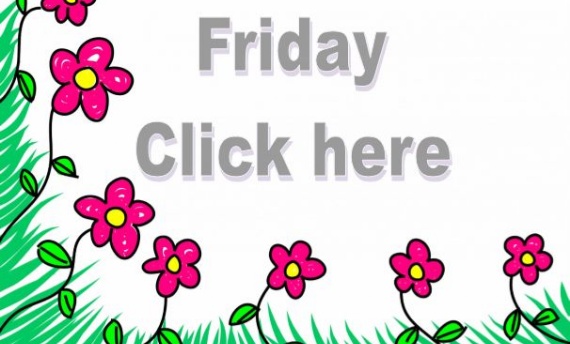 We have made it to the end of another week and what a hot one it has been. I don't know about you but I have found it very hard to concentrate in this heat.
I have seen one table football game. If you managed to make one send me a picture, I would love to see them.
.
I have posted your timetable and resources below. Have a good day and enjoy your weekend off.
Mrs Babb