Wednesday 1st July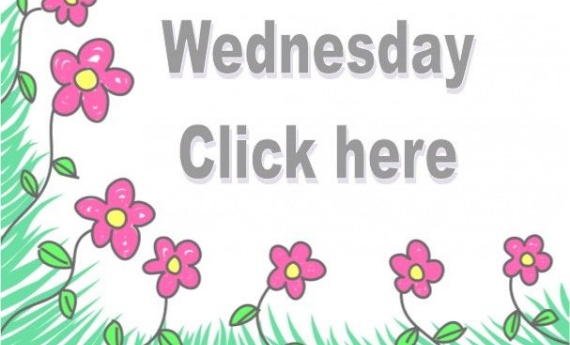 Well we are now into the final month of the term. Time has flown by these last few weeks.
I hope that all of you that were in school yesterday had a great time with Mrs Whitaker and seeing your friends again. Mrs Whitaker told me how lovely you all were. I wish I had been in school too.
Below is todays timetable. You don't need anything extra from me but you will need the information you collected yesterday for todays writing task.
Mrs Babb