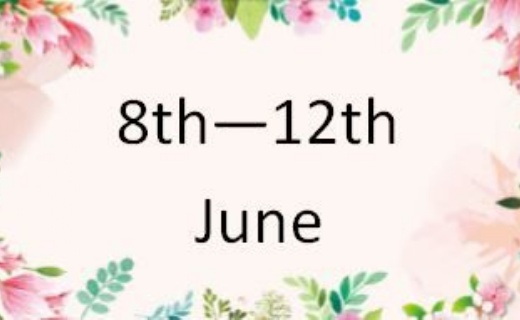 Weekly Work Summer Term 2
Published 06/06/20, by Fiona Coulam
Hello again! Hope you all had a good weekend.
Thanks so much to Mrs. Hinckley who has been helping me answer your emails, upload your work and inspire you to keep going! I have really enjoyed seeing what you have done each evening as it appears on the website! There are some stunning models and lovely posters which are very well thought out and presented. Have a look if you haven't seen them!
This week the Maths is from the National Oak Academy videos as we revise some work on Shape and Angles. It involves some drawing and making so sharp pencils and rulers at the ready! Next week we'll go back to Bitesize.
I am more and more inspired to add things to the USA project, so this week to help you with Tasks 2 and 3 of the USA Project I have added a 'Name the States' map to the blog. Also the Friday Reading Comprehension is about the Statue of Liberty in New York and The US Presidents. Enjoy discovering more about the USA! I am learning a lot! Enjoy!
Read More