Homework 16.10.20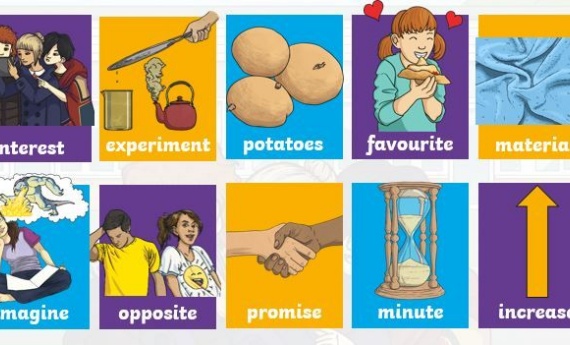 In School this week, we have been perfecting our column addition and subtraction methods and practising incorporating apostrophes of possession into sentences. The challenge has been what to do with the s in plural possession.We have been working on 'giving the apostrophe to the owner.' If we cover up the apostrophe with our left hand, the owner should be revealed.
In My Maths, I have set work on mental strategies for adding and taking away and column methods. Some of you will have revision work from Year 4. In spag.com, you will have more work on apostrophes...focusing on plural possession.
In spelling, we will be focussing on some of the tricky words from the Year 3/4 list. Over the week, we will be working on strategies to help us to remember them.
Please enter some content for your blog post here.