Year 5 homework 27.11.20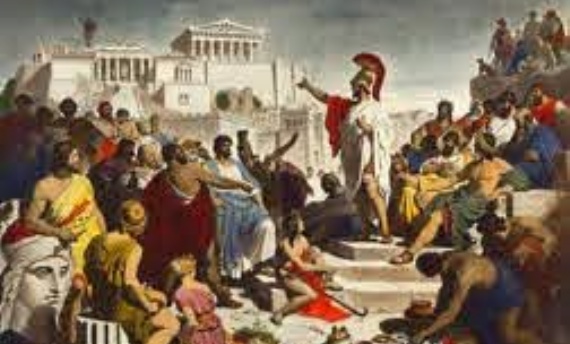 At the end of a busy week, I am going to start the homework blog with a request. We are going to tackle the response to our historical key question- how much power do the people have- by creating a box 'sculpture.' For this , we will need boxes, tubes ( basically cardboard) of all different shapes and sizes. If you have any thing suitable, please can you being it into school in a named carrier bag, so that it can be quarantined for 72 hours. We are going to start constructing it at the end of the week.
Meanwhile, this is the homework for the next few days.
Maths: we have been investigating squared numbers. In the work set on My Maths, there are also questions about triangular numbers. These are numbers with an array that looks like a triangle, like this:
For those of you who need to practise your 4 times tables, I have added an extra My Maths task for you.
Spag. com: In our preparation for our discussion task, we have been busy learning about parenthesis: brackets, commas and dashes.There are a number of people who need to catch up on work here. Please find time to do this. If there is a problem, please let me know.
Spelling: From Monday- in the year 4 focus- we will work on spellings with the tion suffix or ending. This needs to be the main focus for most of the class, as it is important to consolidate the year 3/4 spelling rules and patterns.
For the confident spellers, I have added the Year 5 focus- words with the short vowel sound i, spelt with a y.
Reading: This is REALLY important! Please read every day. Parents, please ask questions about the text to gauge the understanding of plot, character and vocabulary.