Contingency Plan - Coronavirus (Covid 19)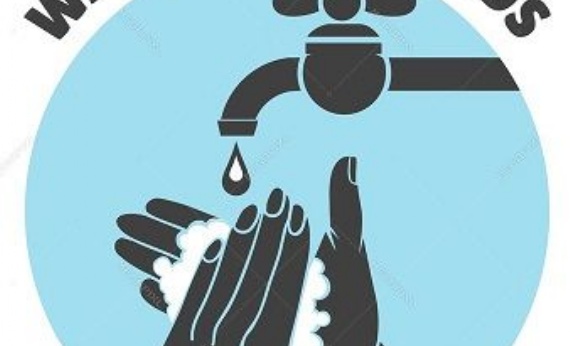 We have today sent our Contingency Plan to all parents/carers. You can read this letter below. We are continuing to take the advice and instruction from public Health England, will monitor the situation very closely and communicate any developments as soon as we can.
If the school needs to close in the day we will contact parents/carers and let them know of our intention to close and what time. Parents/carers will need to make arrangements for their child/ren to be collected as soon as possible. If anyone other than a named authorised person is collecting your child you will need to inform us through the form in ParentMail/Forms/School Closure Pick Up Arrangements form.