Home Learning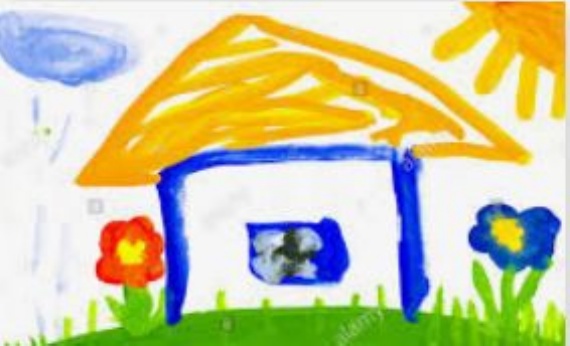 Please see the attachment below for your home challenges. These are activities to support the learning we have undertaken in class. Please choose one you will enjoy. I would love to see how you got on, you can post your work on Tapestry for me to see.
You will also have flashcards and your song words for our play to work at too.
Remember to share lots of books with your family, ones you have at home, your school library book and your school scheme book. Thank you.
Kind regards
Mrs Howlett
Week of 13th November
We have been learning all about the number 4. I hope you enjoy these activities I would love to see anything you try on Tapestry.
Thank you very much for all your support.
Mrs Howlett