Homework 27th Novemember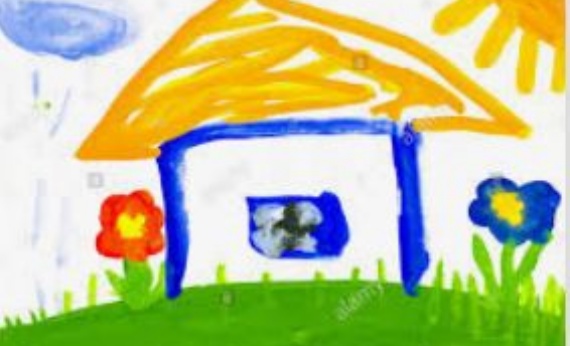 Please continue to learn your song words and lines if you have them. Remember you need to know when to say your line as well as the line itself and speak in a clear and slow voice.
Please find the last set of words for this level in your child's book bag. Please keep them and continue to work on them and the graphemes I have sent home using a "little and often" approach.
If you could, over the next week, talk with your child about how you are going to prepare for Christmas and ask them to draw a picture about it. If you could send these pictures in by next Friday 4th December, so that I can quarantine them ready for the following week when we will use them in class, that would be great.
In guided reading we are developing our blending skills noticing units of sound (graphemes) within words, ( e.g. i, s, ee).Also, encourage your child to track along the text with their finger as they read. Make sure the tracking is alongside the reading - not just running along under the text! Make your child aware of the spaces between words, identify the beginning and ends of words and spaces.
Thank you for your support,
Mrs Howlett